There will be text!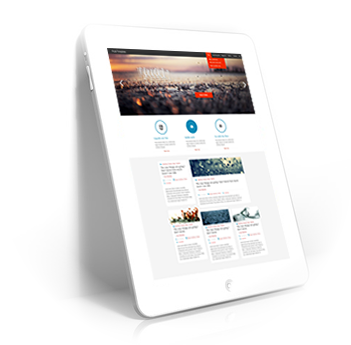 The presentation page also comes equipped with 3 text areas and an infinite number of columns. The text areas are positioned above and below the columns and blog posts. They support
HTML
tags (including images) and
[shortcodes]
so you can turn the Presentation Page into your personal playground.
Just like everything else on the Presentation Page you can choose whether to use these text areas or not. You can edit them from
Theme Settings » Presentation Page Settings » Text Areas
.
Check out our latest posts...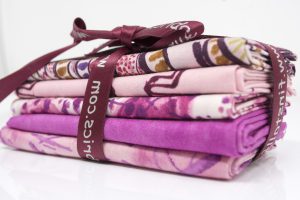 Have a read of our
latest blog posts
below, we post about our latest fabrics to arrive, shows we are attending and have been to, plus much more.
Go to our
News
page, found on the menu at the top, to see all of our blog posts;
Be sure to check out the different
categories
to find more specific posts.
Sorry everyone for the lack of blogging over the last 6 months! But we are now back and hopefully we will be blogging every week about our products, which shows we will be attending and any new information we think might interest you. As we have only just returned, I'm…
There will be more!
Nirvana and its huge array of tools are waiting for your carefully crafted content. It will embrace and enhance it while also giving it room to breathe and grow. Can you imagine a better home for your deepest thoughts, your greatest ideas, your best travel photos and anything else you want to share with the world? With Nirvana, the world will never know what hit it ;)

So bring out your diamond in the rough and let Nirvana find its luster.