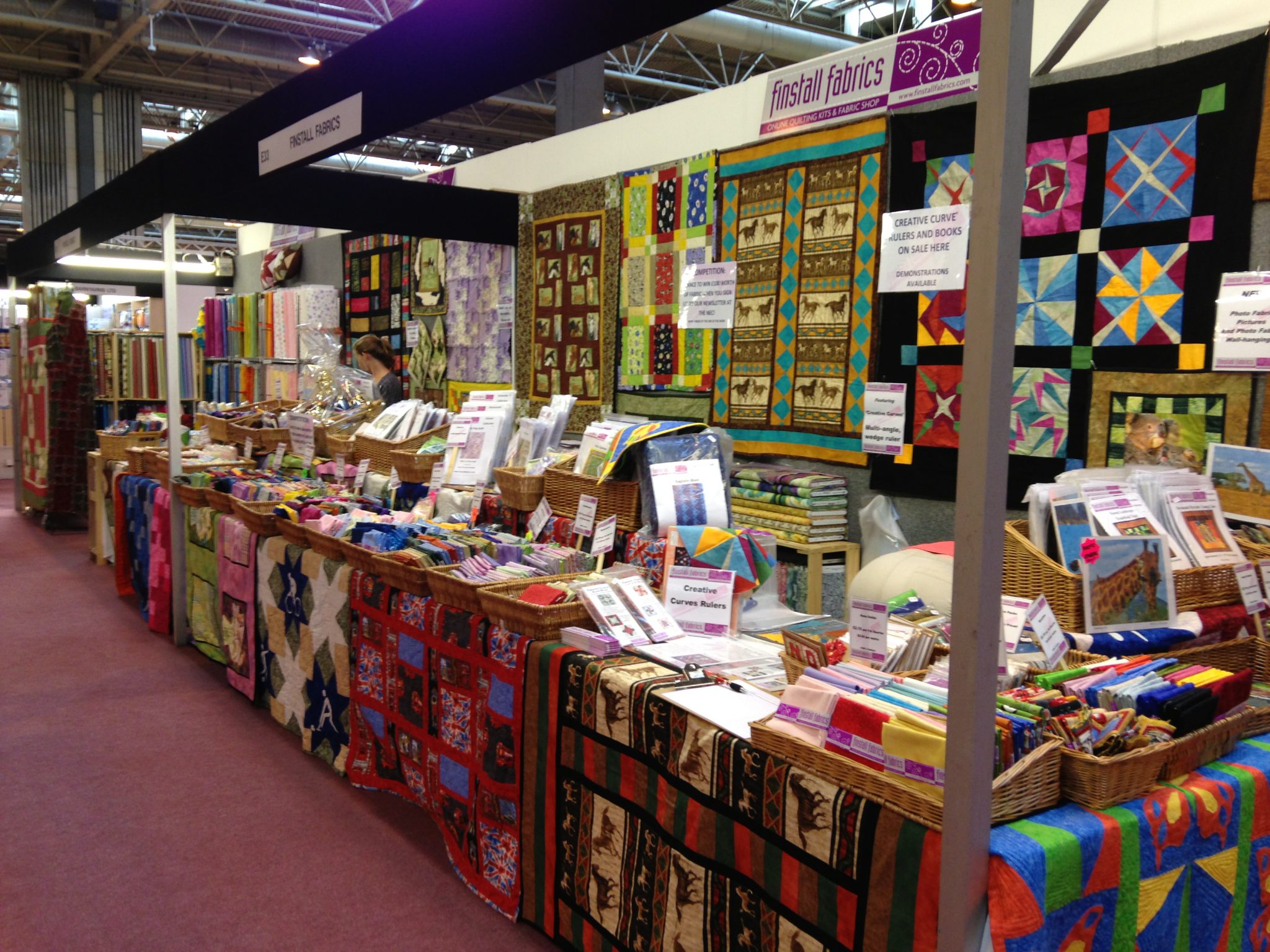 Welcome to the blog for Finstall Fabrics!
We are a family run, mother & daughter, online fabric shop with an aim to provide our customers with unique and high quality fabrics suitable for all your quilting and sewing needs.
Follow our blog to keep up to date with our latest offers, our new fabrics and some handy tips for making that next project.
Please watch this space for further information or visit the site