Featured Patterns:
Fabric Friday; 'Serengeti Reflections'
Featured Fabric: This week we are featuring the colourful 'Serengeti Reflections' from Henry Glass Fabrics. We have three amazingly colourful fabrics, showcasing beautiful multi-coloured safari themes. A bright display of fabrics that combine together to make cheerful and modern projects. All of the fabrics perfectly match with our stunning panel,...
Check out our latest posts...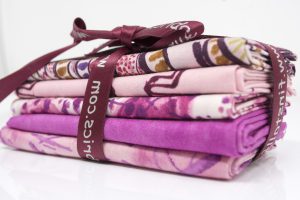 Have a read of our
latest blog posts
below, we post about our latest fabrics to arrive, shows we are attending and have been to, plus much more.
Go to our
News
page, found on the menu at the top, to see all of our blog posts;
Be sure to check out the different
categories
to find more specific posts.
Sorry everyone for the lack of blogging over the last 6 months! But we are now back and hopefully we will be blogging every week about our products, which shows we will be attending and any new information we think might interest you. As we have only just returned, I'm…