Featured Patterns:
Fabric Friday: 'Under the Tuscon sun'
Finstall Fabrics with 'Fabric Fridays' brings to you our weekly focus on a selection of fabrics that we stock. Each week we focus on a few beautifully stunning fabrics that we want to bring to your attention, along with demonstrating how we have used these fabrics in our own projects....
Check out our latest posts...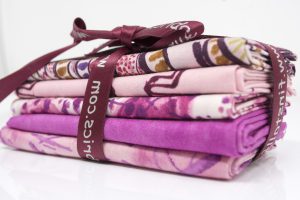 Have a read of our
latest blog posts
below, we post about our latest fabrics to arrive, shows we are attending and have been to, plus much more.
Go to our
News
page, found on the menu at the top, to see all of our blog posts;
Be sure to check out the different
categories
to find more specific posts.
It is officially December! Entering in to Winter, which means it is time to create those Winter Warmer projects, and what else should you use, but our amazingly warm flannel cotton. Feature of the Week: Have a look at our five fat quarter bundle, made up with flannel cotton from Robert…