Set your machine to sew a shorter than normal stitch length. Shorter stitches help keep seams intact when edges are clipped to encourage fraying.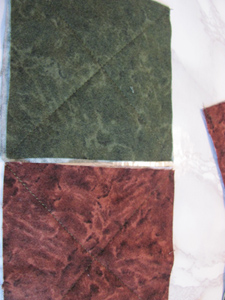 2. Start at the top of the quilt and sew together the six-patch blocks.

3. Sew the seam with a 2.5cm seam allowance.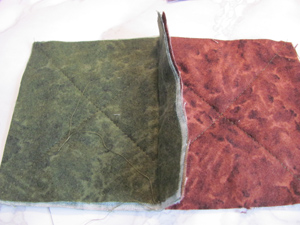 Repeat for the bottom row.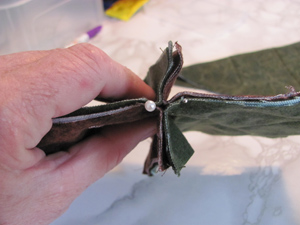 4. Join the rows, placing wrong sides together.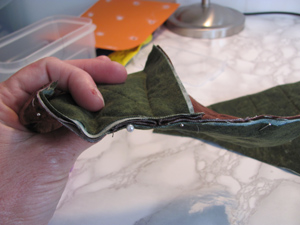 Push seam allowances in opposite directions and put together before you sew.