Featured Patterns:
Fabric Friday; 'Is it Christmas yet?'
Oh no not the dreaded C word. Trust me I don't like mentioning Christmas and how soon it will be upon us, whilst we are still in October. However, since there are only 8 more Fridays til Christmas, I thought now would be a good time to show you...
Check out our latest posts...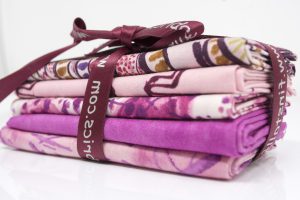 Have a read of our
latest blog posts
below, we post about our latest fabrics to arrive, shows we are attending and have been to, plus much more.
Go to our
News
page, found on the menu at the top, to see all of our blog posts;
Be sure to check out the different
categories
to find more specific posts.
Finstall Fabrics with 'Fabric Fridays' brings to you our weekly focus on a selection of fabrics that we stock. Each week we focus on a few beautifully stunning fabrics that we want to bring to your attention, along with demonstrating how we have used these fabrics in our own projects.…